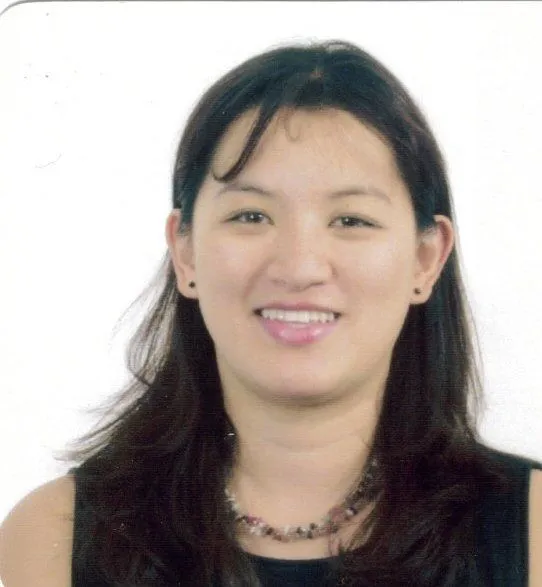 Dr. Ingrid Mack graduated from San Carlos University in 1999. She continued her studies at University Of California in Los Angeles (UCLA). There she did 2 years of Cosmetic Dentistry. She also did the California Dental State Boards. She enjoys cosmetic and restorative dentistry.
In her free time she likes and enjoys spending time with her family in outdoor activities, go to movies, travel and have fun.
Dr. Mack speaks Spanish.
"A patient can expect a gentle, caring, and very personable dentist who is compassionate to their needs and wants."